I am so glad that you are here! In the Lead is a program designed to help you accomplish your dreams and goals; while strengthening your relationship with God and others. Through this course you will get practical teaching that will both challenge and equip you to be ready to obtain all that God has for your life!
I developed this program because when I first got saved I felt such a sense of deep purpose, but I had no idea how to live that out. I looked around for someone to show me what it looked like to love God and passionately pursue my purpose. After several years I felt God tell me, "Quit praying for someone to be what you need and start being what other people need!" With that I begin discipling people to go to the next level. Throughout the years I have seen so many people that have been able to obtain their God given destiny by giving them practical steps and coaching along the way!
Don't you think it is time you start living the life you have always dreamed of?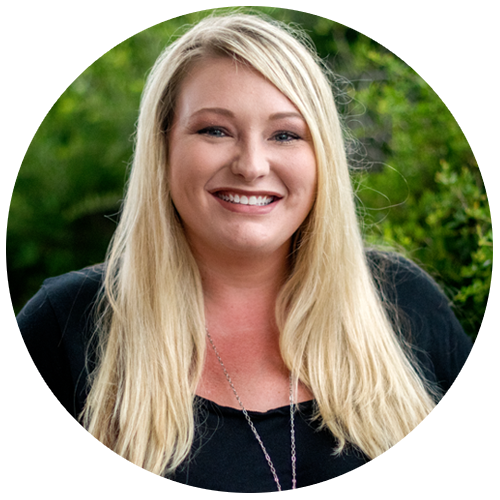 This program has truly changed my life. It has grown me in so many ways. It has given me the strength and confidence to go after my dreams. Dreams that I thought we're to big or I wasn't good enough or smart enough to go after. There is something about a group of women who are running along side of you cheering you on, encouraging you and lifting you up. I have been prayed for and prayed over many times. I have grown more spiritually in a year than I have in a lifetime. I have met an amazing group of women. Many of which will be lifelong friends. My life has been changed for the better. If you have big dreams in your heart but don't have the confidence or know how to go after them then you need to join this group. If you give this everything you got for 1 year I promise won't be the same.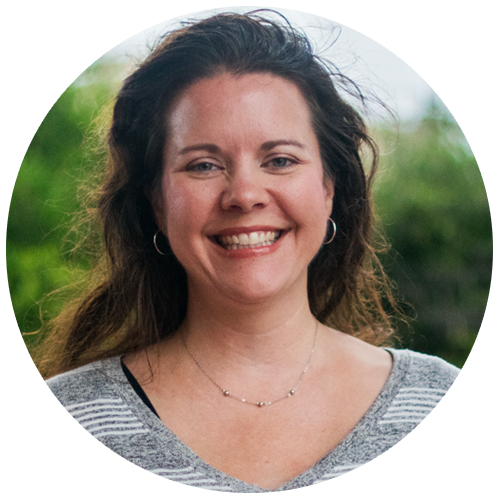 I've always had a relationship with God, but there were so many things I didn't know. I didn't know how to communicate with Him really. I didn't understand the true magnitude of His glory. That was until I had the incredible opportunity to be mentored by Crystal. I hung on every word she said, every action she took. Through her mentorship, I have learned how to pray effectively, how to recognize and get rid of the enemy's thoughts and tactics, how to understand all that God has given me the authority to do in my life and in the lives of my family members. I have declared healing over my life and received it! I have mentored my students, accomplished my goals and so much more! I'm so thankful for all that Crystal has poured into us! I would do it over again a million times, given the opportunity!!! This was truly an incredible experience!