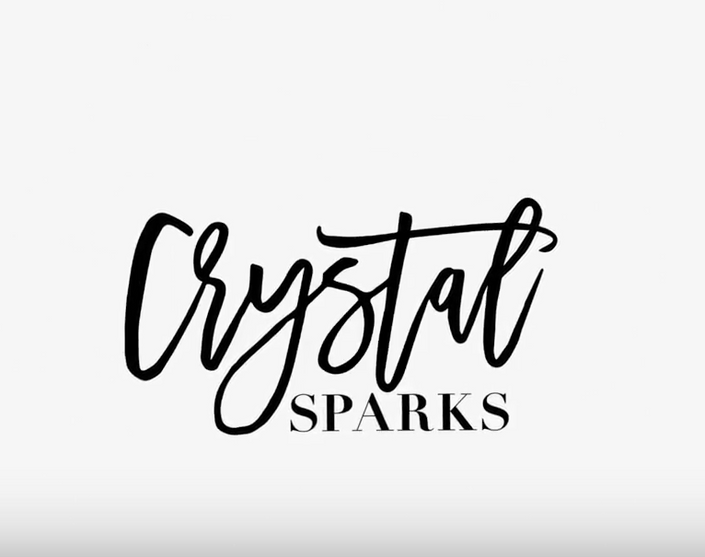 In the Lead 5
Start living the life you have always dreamed of!
We have had such incredible results and so much success from our first program that we decided to make the same content available to help other people achieve their dreams and goals! The entire purpose of, In the Lead is to help equip people to accomplish their God given destiny. It doesn't matter if you are in ministry, corporate America, own your own business or are stay at home mom. God has a BIG plan for your life and we want to help see that plan come to pass. It is in the heart of Crystal Sparks to see people all over the nation be able to go through the In the Lead program. In the Lead is a online course will enable people from all over the world to be empowered in their God given purpose! You will get an online login that will get you exclusive content from Crystal and guests. In addition to life changing teachings you will get resources that will help equip you to go to the next level!
Your Instructor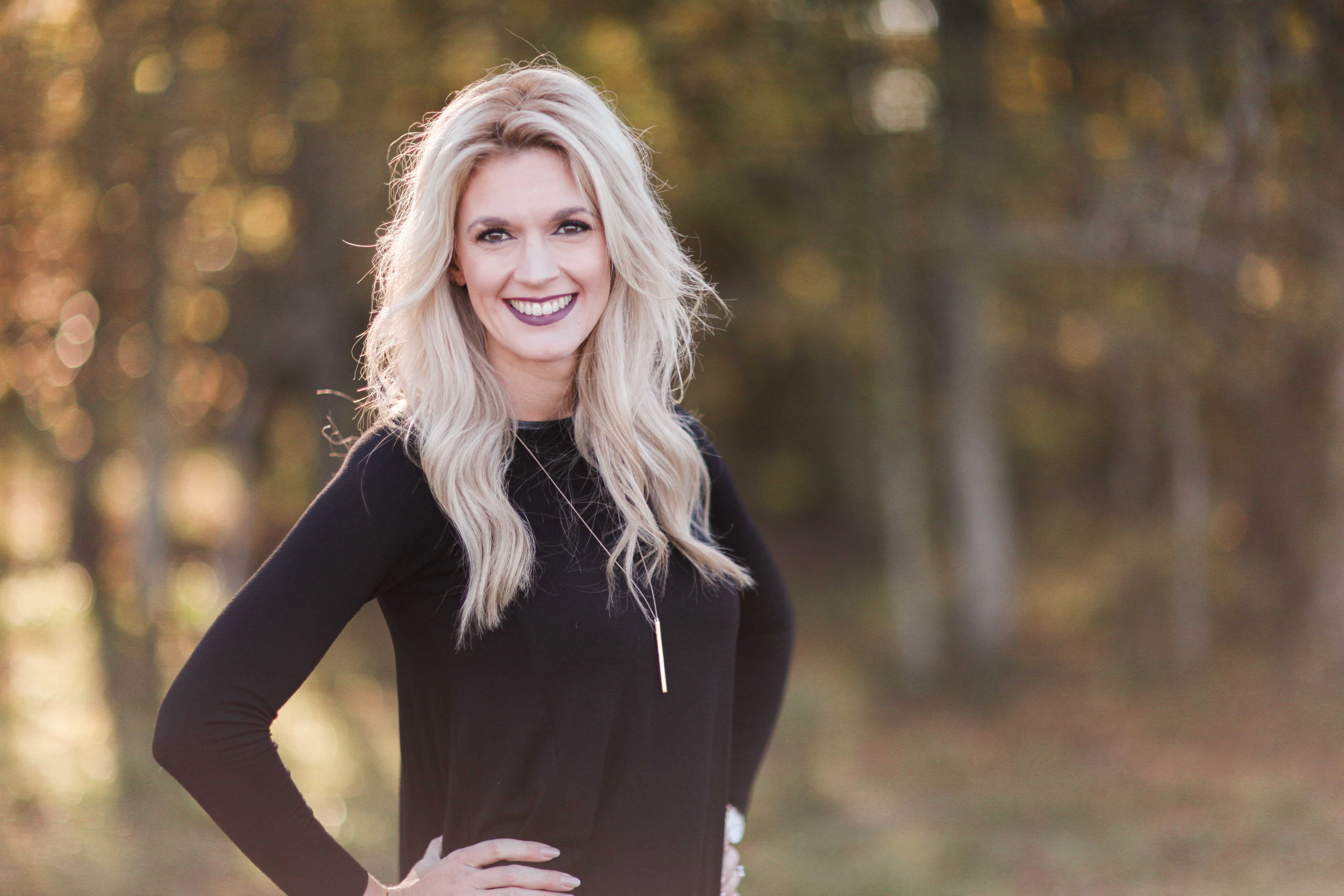 Crystal and her husband, Bryan, are the founding pastors of One Church They were married in September of 2001, and together they served as the youth pastors at Family Life Church in Sulphur Springs, Texas for 13 years. The Sparks led Unleashed Student Ministries from 6 students when they began to over 200 students through their God-given passion to church the un-churched and love the lost. She travels and ministers all over the United States and internationally to minister to church congregations, speak at youth events, leadership seminars, businesses and women's conferences.
In 2015 God spoke to Crystal in a powerful way to do something to help people obtain their full potential. So she started In the Lead. Over the course of one year she helped a group of people go further faster. She opened up registration for the second group and it filled up in minutes. Now, she has started, In the Lead Online so people from all over can be equipped and empowered! Through the different courses God has helped so many people obtain their full potential!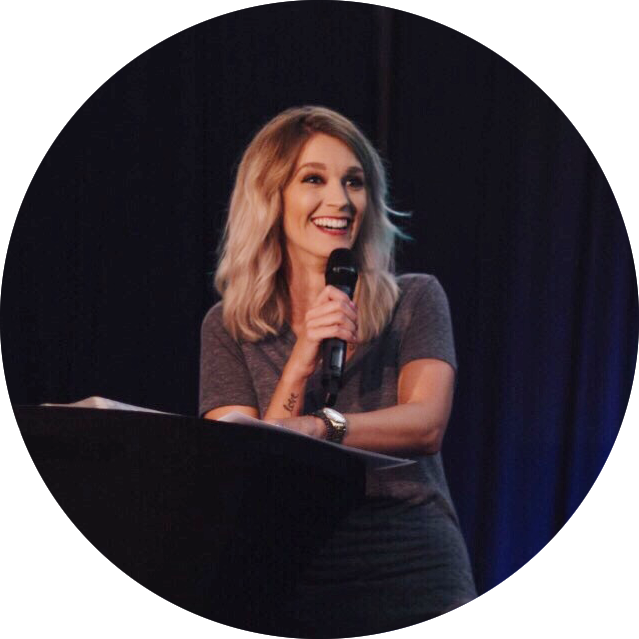 When you invest in your future through what you are learning, you're also impacting what history will say of you.
The best investment you can ever make is in yourself.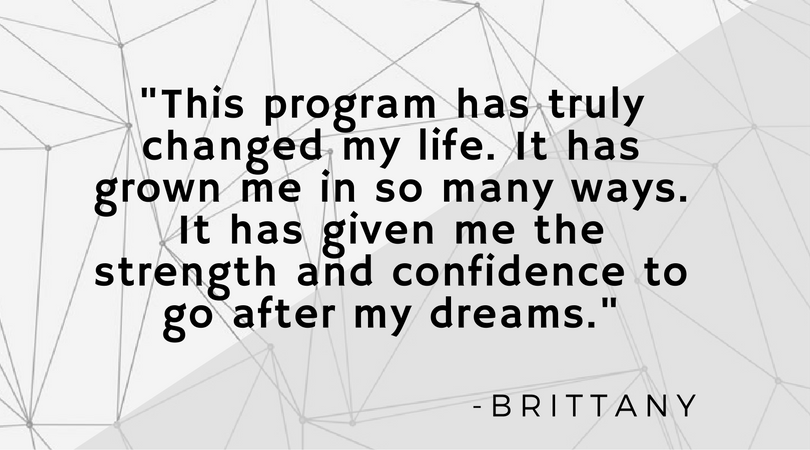 What people are saying:
Jenna-"Loved this course SO much! I just want to say how very GRATEFUL I am to have your spiritual leadership Crystal Sparks. Your words and encouragement are challenging me to think and live in a way that I always wanted to but never knew how. After going through the motions for years and then hitting rock bottom last year and feeling broken beyond repair, this feels very much like coming back to life!"

Britani- "I just got a chance to watch the whole video for this week! First, I want to say thank you Crystal, I absolutely loved it! It opened my eyes sooo much! I had been believing a lie for so long that I wasn't really walking with God because I had no fruit! I literally believed that to the point I've held myself back. Today watching that video made me realize how much fruit I actually have! God has worked so much in my flesh and I honestly over looked it and thought nothing of it. Well he opened my eyes today! I am so thankful for his faithfulness!"
Courtney- "It is a blessing to be able to sit under Crystal Sparks leadership. She has a lot of wisdom. Her teachings really speak to the heart of the matter. This program is helping me grow in so many ways. The books have been such a blessing to me and I am really getting my mind right! And speaking from a leader standpoint, her training has been the best! I used to be very confrontational and she has taught me to speak more out of love. This program continues to bless me every week."
HOW DOES IN THE LEAD WORK?
The training is released in weekly sessions and consists of easy-to-follow videos. All of the training is online, contained in the private IN THE LEAD member only site. Students can view the training videos, connect with others, and compare notes with classmates.
IN THE LEAD also includes interactive components like "homework" where Crystal assigns you work that will help you get those most out of what you are learning.
On the second week of each month you will get a resource mailed to you. Each resource is carefully selected by Crystal to help optimize your leadership skills and spiritual development.
Frequently Asked Questions
What does, "In the Lead 5" mean?
Great question! All it means is that you would be the 5th class to go through this material. It is our way of keeping up with which class is in what part of the curriculum.
When does the course start and finish?
The course starts now and never ends! It is a completely self-paced online course - you decide when you start and when you finish. Ideally it is built for you to do it for 1 year.
How long do I have access to the course?
If you are paying monthly you have access each month when payment is made. If you pay the year rate then you have access for 12 months.
What if I am unhappy with the course?
We would never want you to be unhappy! If you are unsatisfied with your purchase, contact us in the first 30 days and we will give you a full refund. There will be a fee for the resources that were sent to you.
Can men join?
Absolutely! We have had quiet a few men join the program and they have benefitted from the material.
This course is closed for enrollment.